We've made maintenance and repairs an easier experience by providing one-touch job fulfillment and bids you can trust from highly vetted service providers.
Maintenance Simplified
Expert Home Concierge
Househappy-Approved Professionals
Service Orders
How it works
After requesting a quote, you'll be paired with a dedicated Home Services Concierge who will manage your project from start to finish – we screen providers, collect bids, schedule services, and ensure the job gets done right.
Tell us about your project
Fill in the form below or get in touch with a Home Services Concierge.
Review your order
Your Concierge will follow up within 24 hours. They will work quickly to provide you with a quote from one of our pre-approved service providers.
Let us handle the rest
Househappy Home Services will coordinate with the service provider to complete your project.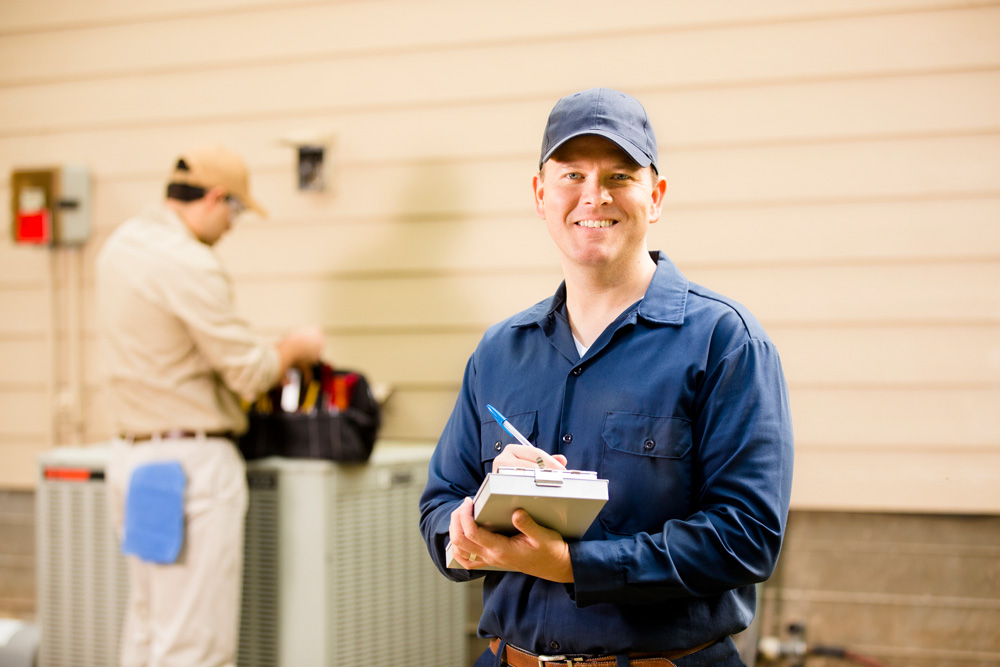 Househappy is an amazing company to work with. It is obvious that providing top quality services to their clients is a priority. They are quick to respond and have a high level of integrity. They attempt to meet each customers individual requests in a timely manner. We can't say enough positive things about this company. - Maigen T.
Househappy's most popular services
Don't see what you're looking for?
Just ask — we've got you covered.
Have questions about a service?
Contact a Home Services Concierge
Need help with a project?
Want to make homeownership even easier?
Househappy can help you take back your weekend and leave the burden of home upkeep to the professionals.
Are you a quality local contractor who could use more jobs?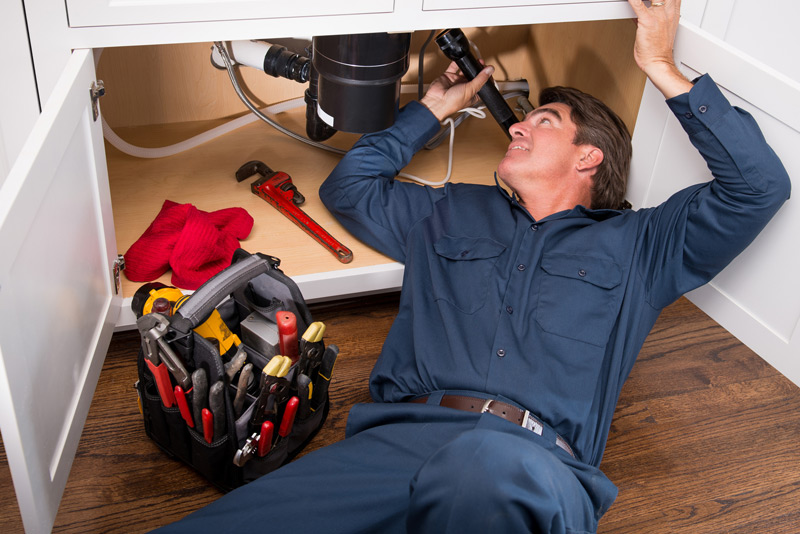 We are always looking for high-quality professionals to take care of our homeowners. If you are licensed and provide a great service, we'd like to hear from you!