What project can your Home Concierge help with?
Deck
Electrical
Fencing
Floor
Gutter
Handyman
Heating & Cooling
House Cleaning
Landscaping
Painting
Pest Treatment
Plumbing
Pressure Washing
Roofing
Siding
Windows & Doors
Or contact our Concierge Team to plan your next home project
Househappy allows you to take care of all your home project needs with a simple phone call or click. Your home's information is stored and always available to you through your Househappy account.
What Househappy offers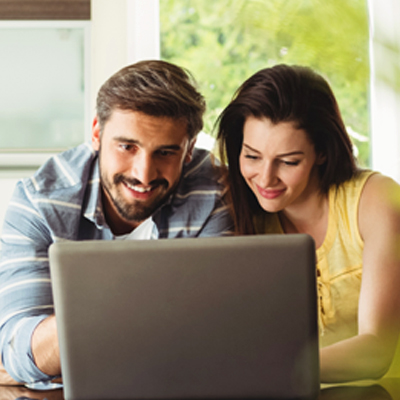 Concierge
Like having your own personal assistant for your home.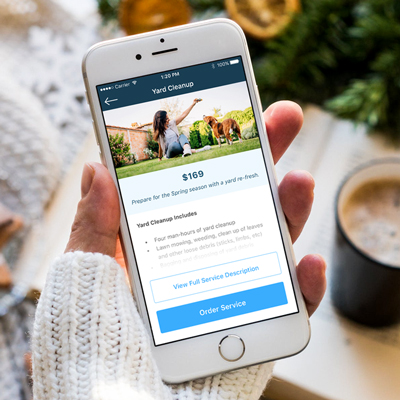 Service Reminders
Personalized Service Reminder emails to help make homeownership easier.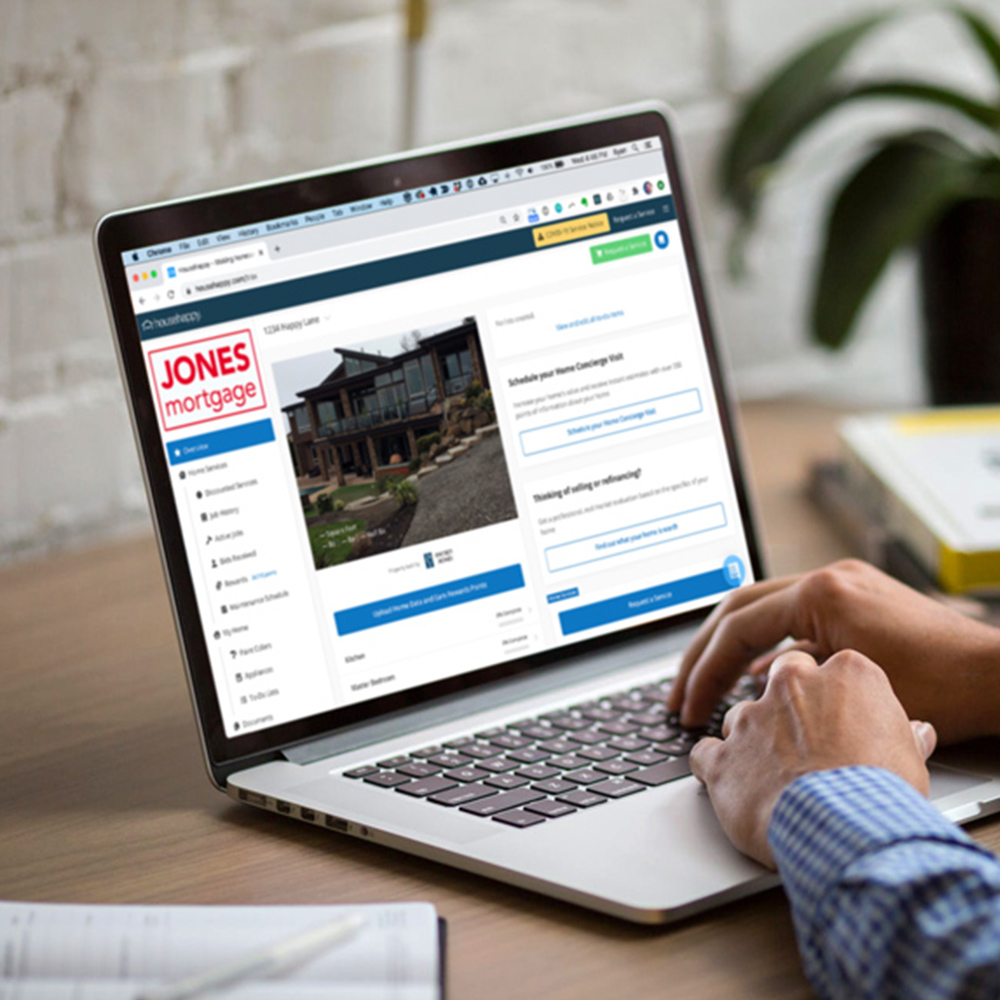 Househappy Account
A convenient place to store all of your home's information, including paint colors and warranty information.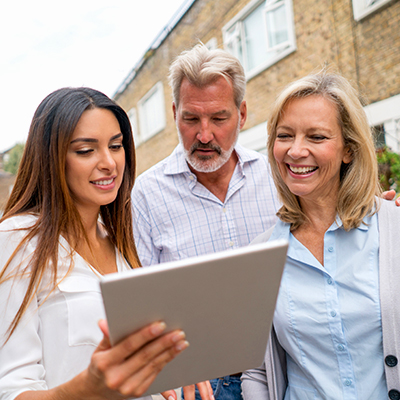 Concierge Home Visit
Optionally, our trained concierge will visit your home to gather approximately 300 points of information about your home.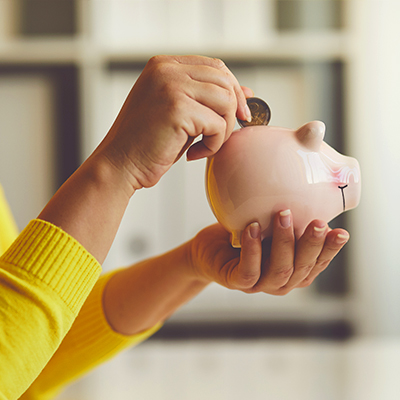 Rewards
Use your points towards home services.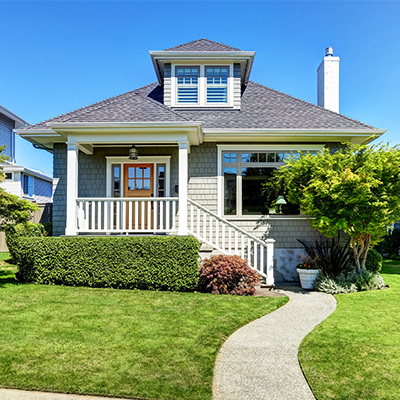 Annual Home Maintenance Plan
Subscribe for valuable discounts and perks towards year-round savings on home services.