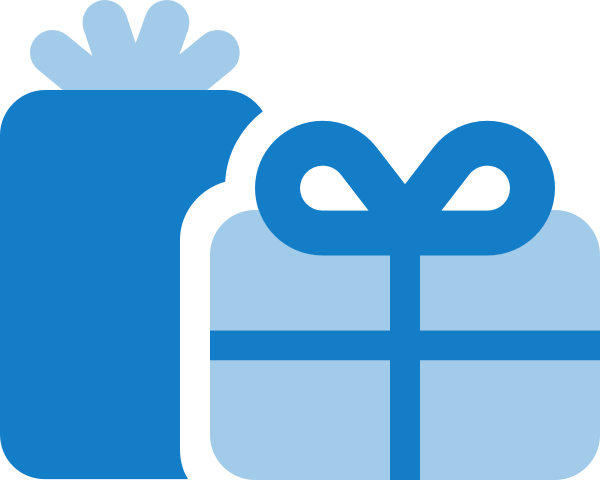 If you were gifted a Househappy account, you're all set!
*Upgrade to Househappy Plus and gain access to Househappy's full suite of home care tools and services
Househappy Plus accounts enjoy additional benefits, including Home Concierge Visits, live concierge assistance on job requests, increased storage capacity, and the ability to manage multiple properties. Upgrade to Househappy Plus for $99 (one-time charge).
"I can't get over how great it is to have my own personal Home Concierge! They were helpful and proactive, adapted to the best way to contact me via email, phone and text, and helped deliver the very best Pressure Washing contractor I've ever had - at the right price! I would highly recommend using Househappy for all your home maintenance needs."
— Mark G., Househappy homeowner
Get Started with Househappy