Already have a Househappy account? Log in
Making homeownership easier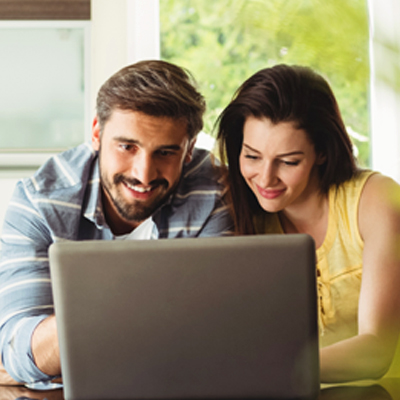 Concierge
Like having your own personal assistant for your home.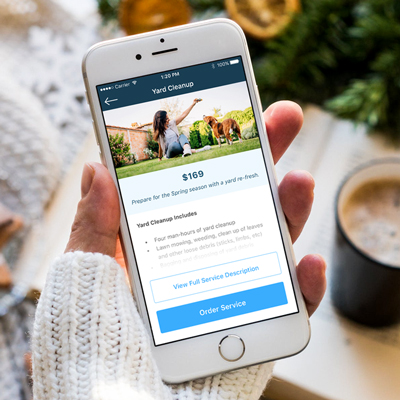 Service Reminders
Personalized Service Reminder emails to help make homeownership easier.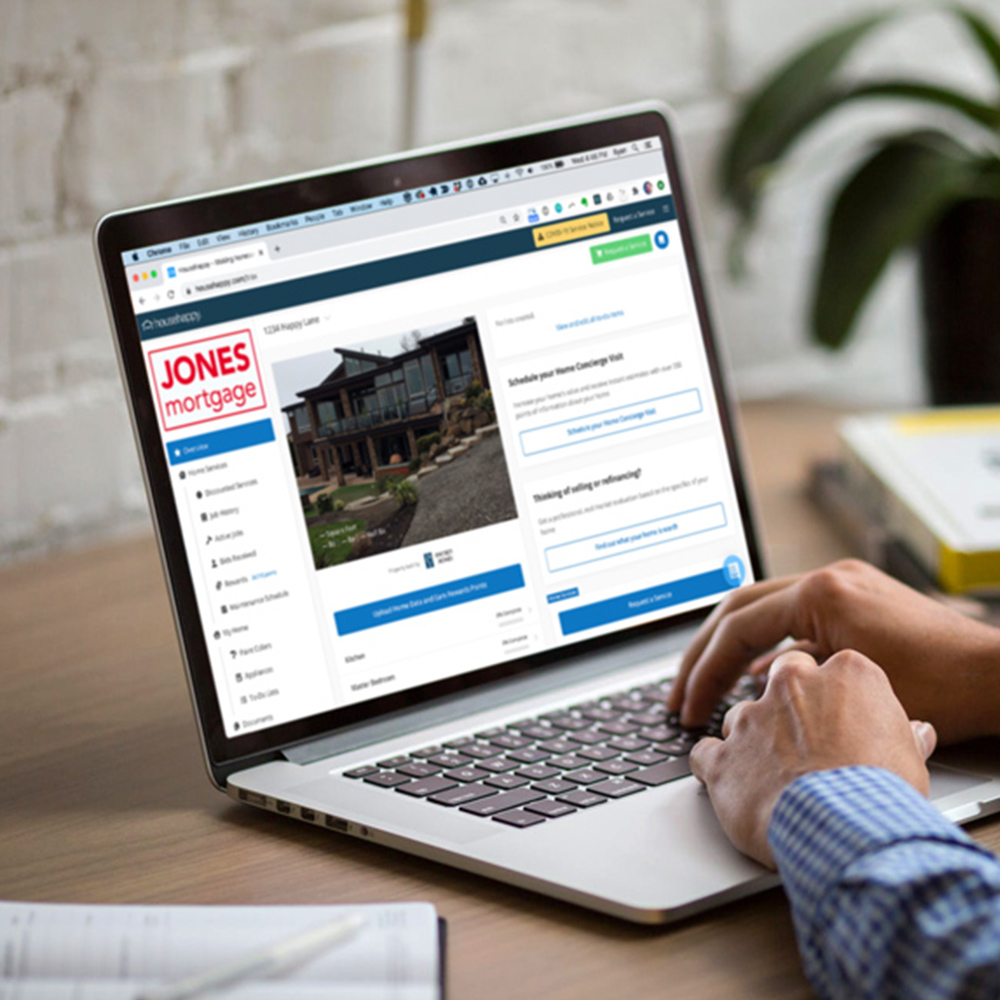 Househappy Account
A convenient place to store all of your home's information, including paint colors and warranty information.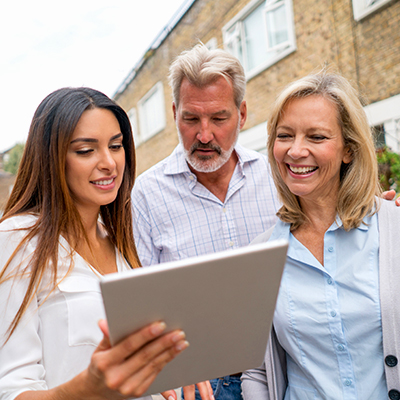 Concierge Home Visit
Optionally, our trained concierge will visit your home to gather approximately 300 points of information about your home.
Exclusive to Househappy Plus accounts.
"My personal concierge has been great at managing and executing some key projects. Overall, they are a really great resource that would provide value to every homeowner experience. Thanks for providing such a great and unique product. You guys have earned a loyal customer for life!"

Michael T., Househappy customer