Home Warranties vs. Homeowner's Insurance
By Josh Friesen , Contributing Writer
Protect Yourself and Your Investment
Bad things happen. That's just the way of the world sometimes. But when bad things happen to your home, will you be protected? If you're a homeowner, you likely already have a homeowner's insurance policy in place, especially if you're paying a mortgage. Homeowners insurance covers damage to your home's structure from certain events such as fire, wind, and water. It also covers theft of personal property from inside the home, and for additional fees you can add protection for more exotic items like art or jewelry collections. If you're robbed or your home suffers damage from a fire or a windstorm, your homeowner's insurance policy provider will help make you whole again.
But what happens when your refrigerator breaks unexpectedly or your heat pump goes on the fritz? Will a homeowner's policy help you then? Unfortunately, repair to household appliances and systems aren't covered by most policies, and those costs can easily run into the thousands. If you do face those major repairs, and you're uncovered, your savings could take a big hit. This is where a Home Warranty comes in handy.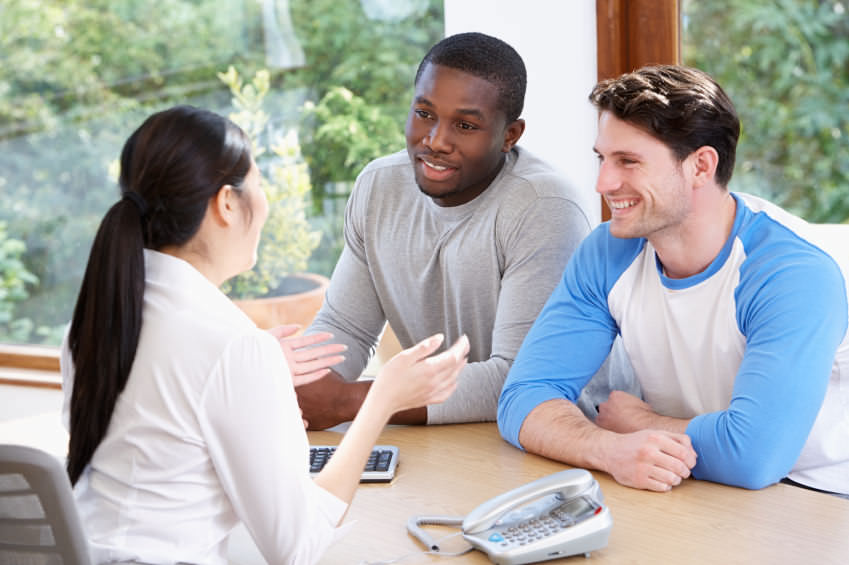 Home Warranties Explained
A Home Warranty is a service contract separate from your homeowners insurance that covers your home's major appliances and systems. Providers often have a standard list of covered items, and some, like Fidelity Home Warranty, allow you to personalize your policy by picking your own set of covered appliances and systems. When one of your appliances or systems breaks, your warranty provider will send a qualified repair contractor to fix your problem in exchange for a low, one-time repair fee.
A Home Warranty offers several benefits above and beyond a typical homeowner's insurance policy:
Added Peace-of-Mind: You can never predict when you'll face unexpected repair bills. A home warranty will protect your budget and your savings from the unexpected costs associated with repairing or replacing expensive household items.
Protection for New Buyers: If you're in the market for a new home, or have recently purchased one, the reliability of its appliances and home systems can be a mystery that's not always revealed through traditional home inspections. A home warranty offers new buyers a guarantee that unexpected costs from these new-to-you items won't catch you unprepared.
Seller Benefits: When you're selling your home, you want to differentiate yourself from the competition in every way possible. Telling potential buyers that your home has a current home warranty in place will show your home has been well maintained and instill greater confidence in their buying decision.
Greater Flexibility – Unlike a homeowner's policy, home warranties can be canceled at any time, so you can choose the level of protection that best fits your needs.
For most Americans, a house is the single largest investment they'll ever make and the source of the majority of their personal wealth. To best protect that investment, it makes sense to have an array of coverage that will keep every corner of your home in its best possible condition. Adding a home warranty to your insurance portfolio is a great way to maximize that protection.