House Hunting in Portland: 4 Tips from a Local Expert
By Jenelle Isaacson , Owner of Living Room Realty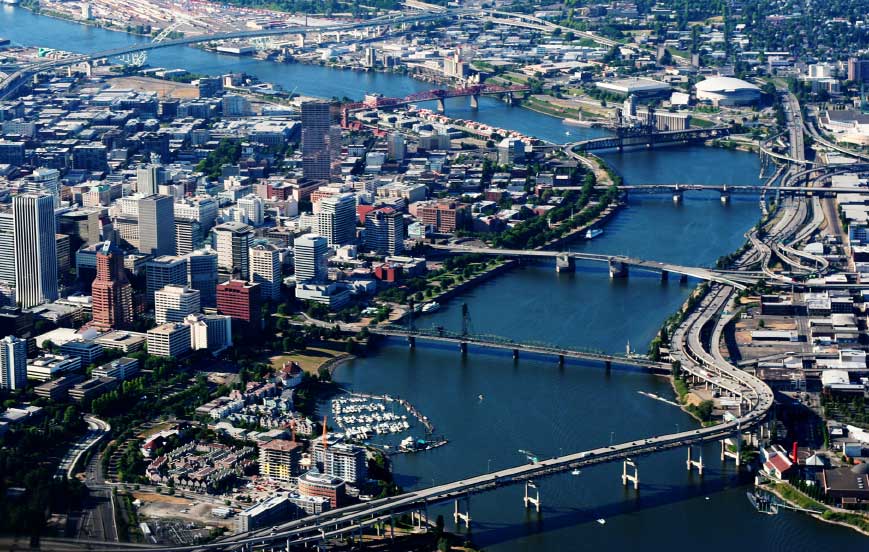 In an ideal situation, it would be great to quickly find an under-budget, move-in ready home in the neighborhood of your dreams. In a hot market like Portland, that is not always realistic and buyers may need to get a little creative. Here are some insider tips to help you find a good deal on a place that you'll be happy to call home:
Look for pink bathrooms: Homes that people have lived out the majority of their lives in can be some of the best deals. If you see original wallpaper, pink Formica, and vinyl, pounce on it! Bookmark SaveThePinkBathrooms and Aly-Star.com and browse the gems they find. Seniors have a reputation for taking good care of their homes and are less likely to have done a cheap remodel. This makes for a better purchase in the long run even if you plan to remodel later.
Don't overlook properties that have been sitting. Take a good look at properties that have been on the market for a month or longer. Investigate the issues that are scaring others away. In some cases, it could be as simple as the photos misrepresenting the property. Finding a house with less demand is the best way to get a deal. For instance, a property that lists "cesspool" in the backyard is an instant turn off for buyers. Something like this might cost a few thousand dollars to fix, but could turn out saving you several thousand on a home that may have otherwise received multiple offers.
Be open to possibilities. Don't be afraid to look outside your desired boundary lines to see what else is available. A buyer's initial idea about where they think they want to live in Portland can change drastically when they realize the full extent of the possibilities that are actually affordable and accessible to them.
Follow great coffee. Portlanders are stubbornly independent, coffee-crazed entrepreneurs and our city has the second-highest average revenue in the U.S. for small businesses according to a Biz2Credit study earlier this year. As a result, many neighborhoods get a great café before they get anything else. Even the bleakest of commercial districts in Portland will have a pioneering cafe owner who paves the way for more business and creates demand for housing near by. Almost every buyer we help ranks "walk to coffee shop" as one of the top 3 things on their want list. We tell investors to look for the great coffee shop that is currently standing alone. It's coffee first, then a breakfast spot or food carts, eventually retail and services follow, and BAM!, you have a trendy neighborhood with rising home values and higher rents. It's pioneering businesses that really make a neighborhood hot.
These are just a few ideas to get you thinking outside the box. The market can move fast and competition can be fierce. Just remember, stay positive, don't give up, your future home is out there.
Jenelle Isaacson is owner of Living Room Realty, a real estate company specializing in Portland's urban neighborhoods.