theLoanDesigner – Powered by Thrive Mortgage from Thrive Mortgage has provided you with a complimentary Househappy membership & concierge service for your home.
Thrive Mortgage
NMLS: 268552
To quickly complete the process and claim your new Househappy membership & home concierge service, please provide the following information, and set your password.
Your new Househappy account provides you with: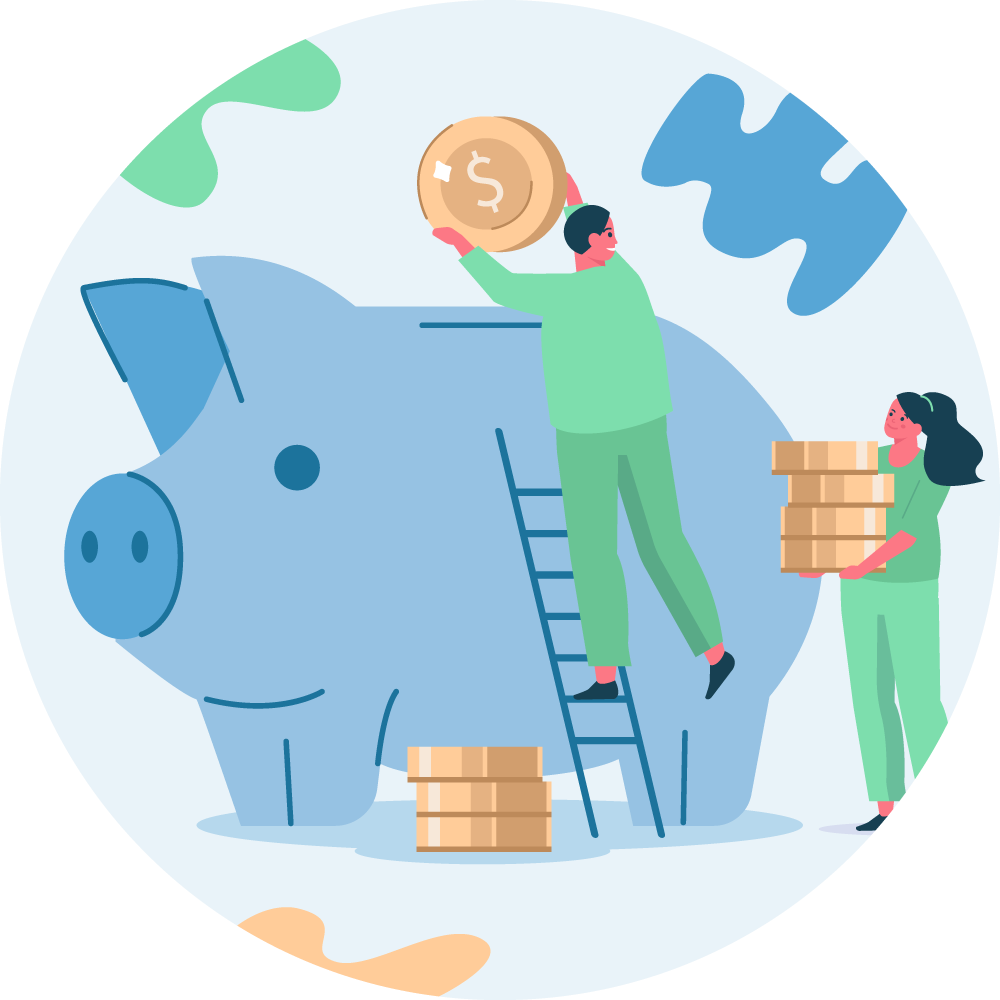 Exclusive Deals on Repairs & Maintenance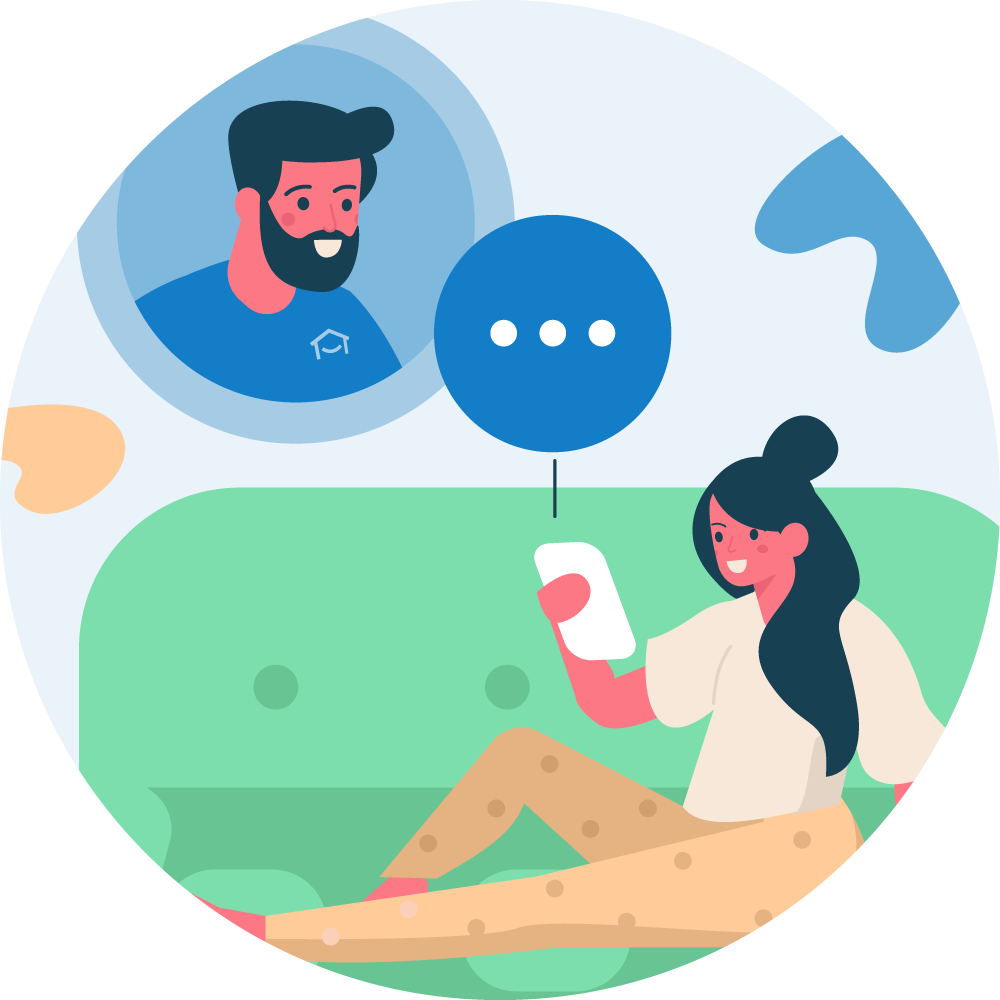 Personal Concierge to Schedule & Advise on Home Services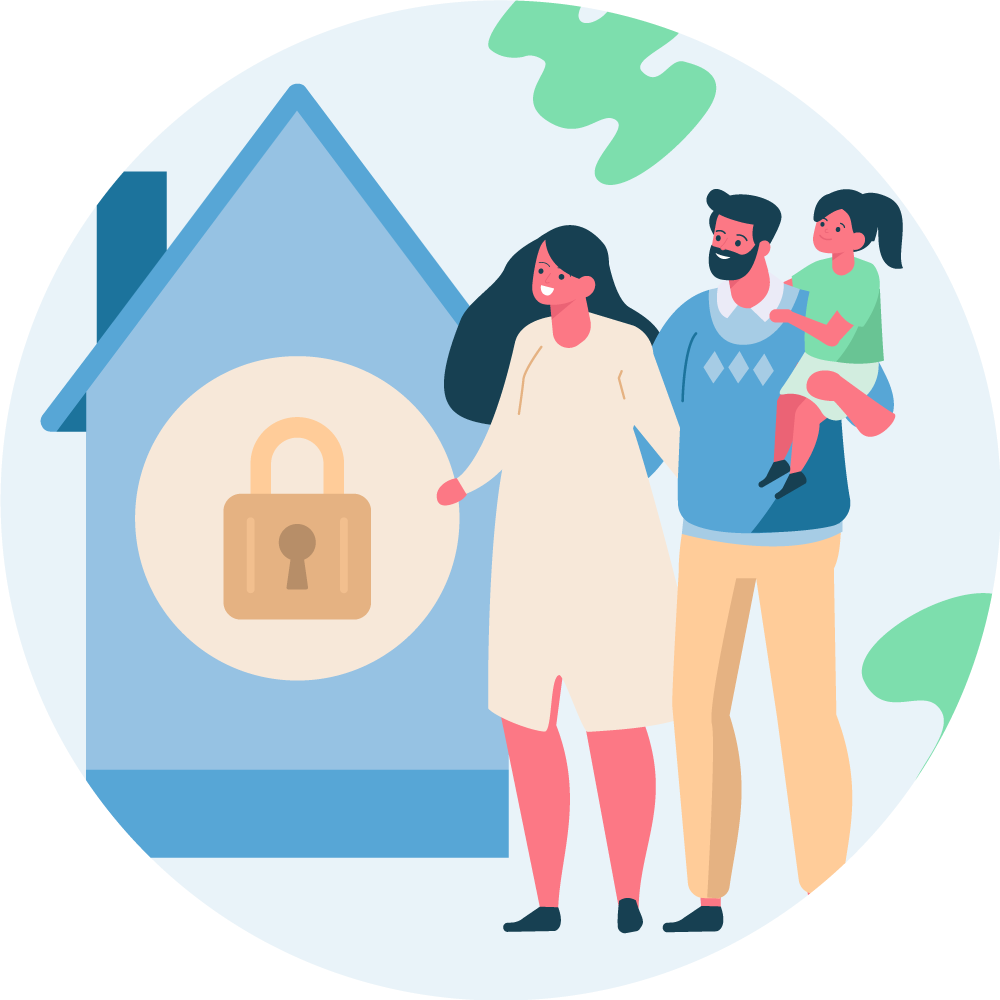 Monthly Home Valuation Updates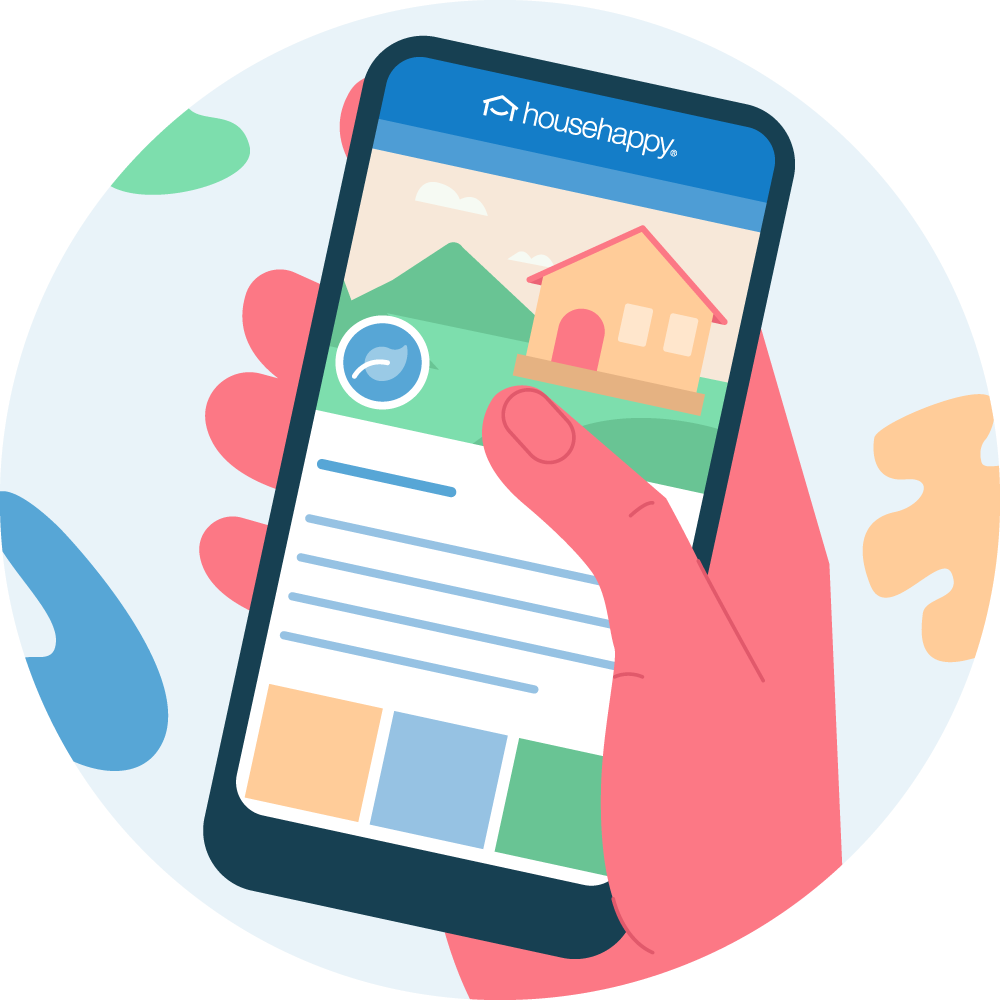 Personalized, Seasonal Home Service Reminders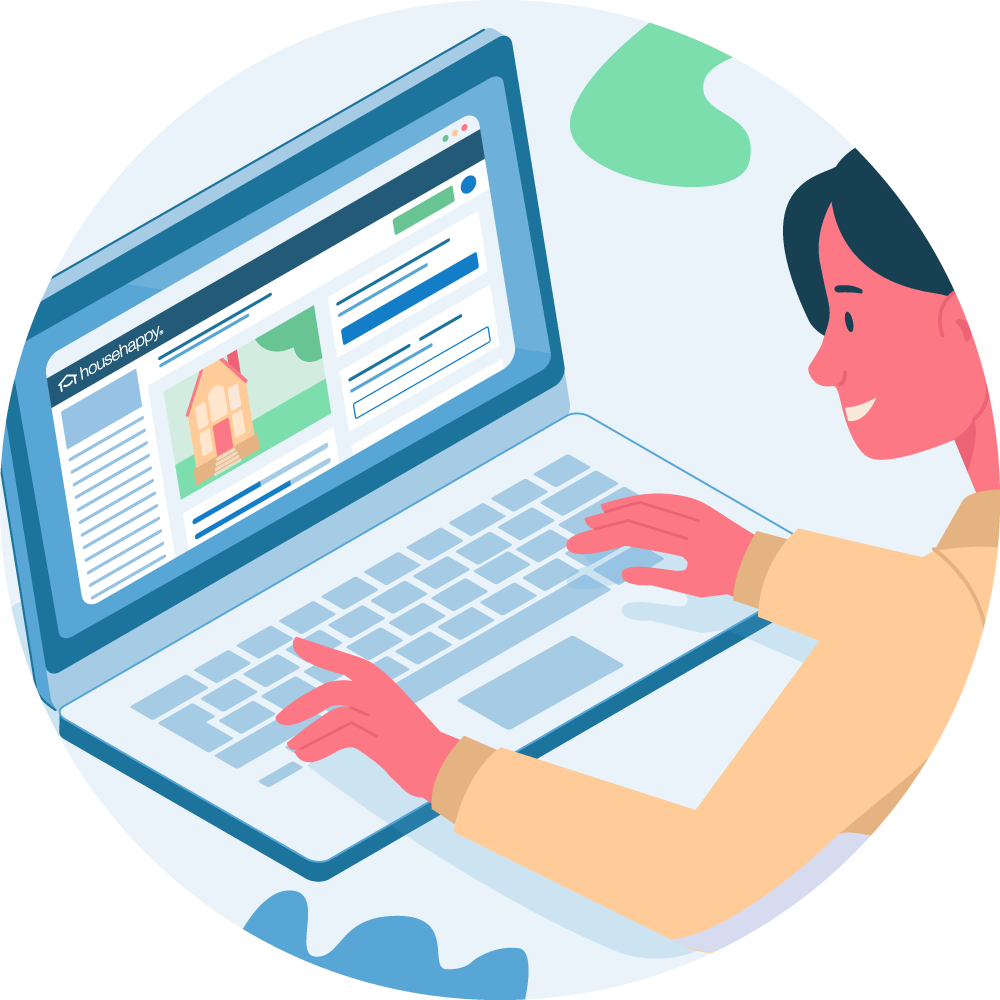 High-Powered Home Dashboard to Stay Organized
Extensive, Vetted Service Pro Network
Sign up now to get a $50 Gift Card* from Househappy after completing your first service.