4 Tips to Help You Read the Real Estate Market Like a Pro
By Josh Friesen , Contributing Writer
Sometimes it seems as if you need to be a psychic to make money in the Real Estate Market. And while that would certainly help, knowing when to put your home up for sale is more about understanding your local market than it is about magic. So with that in mind, here are four things to consider as you decide when to sell your home.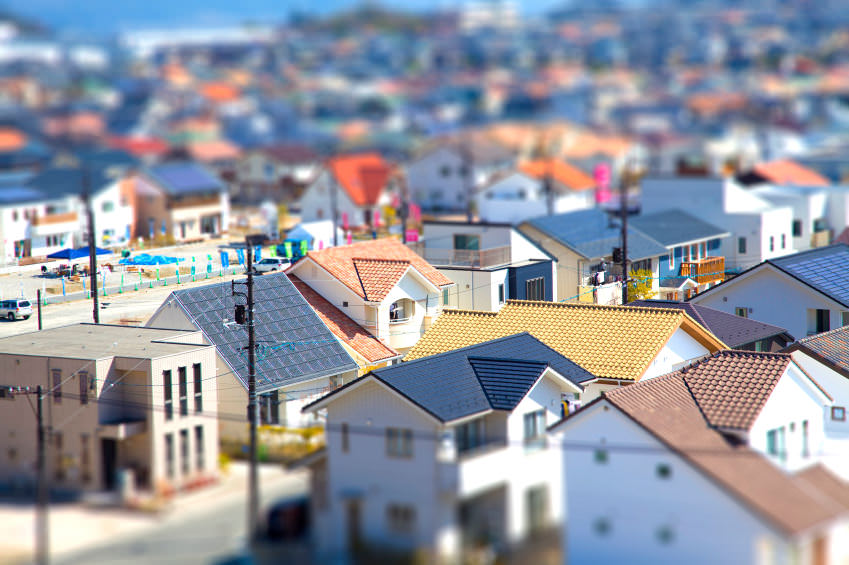 Research Your Local Market: The media gives us the impression that housing is tied directly to the health of the American economy. While this is true in a broad sense (home sales tend to be good in strong economic times and bad in poor economic times), local factors also have a strong influence on sales. So even during recession, there can be pockets of hot sales activity. The key local indicator is housing inventory, which is a measure of supply and demand. For a market to be considered healthy, the inventory should stand at 4-6 months. That means it would take between 4 and 6 months to sell every house on the market. Anything less than 4-6 months is a seller's market, with a low home supply and competition between buyers. Anything more than 6 months is a buyer's market, allowing consumers to be pickier with their purchases. The best way to understand you local housing inventory is by consulting local Realtors. They'll have their finger on the pulse of your local market.

Check Interest Rates: Interest rates are the biggest determining factor on the affordability of home loans. An increase of just a few points can translate into hundreds of extra dollars in payments per month. If interest rates are low or are dropping, that may spur more consumers to enter the Real Estate market and begin to swing housing inventory in the sellers' favor. You can check current interest rates here.

Consult Your Calendar: Data shows that homes sell faster if they're put on the market between mid-March and mid-April. This is tied to the school calendar, as parents want to shop for home in spring and make a move once the school year ends.

Run the Numbers: When you're deciding to sell, it's also important to understand your investment position in your current home. Check your payoff amount and compare it to the price qualified Realtors have set for your home. Once you have that balance, subtract excise taxes, realtor fees, and moving costs. What's left will be your profit. And don't forget, in competitive housing markets buyers won't pay top dollar for homes in need of upgrades or major repairs. Those costs will come out of your asking price one way or another. A good realtor will help you understand what's required to be competitive. Taken together, these numbers will help you determine what you stand to gain or lose through a sale.
While these tips are good indicators, there really is no perfect answer for when every person should enter the Real Estate market. Housing needs are so personal that even in a perfect market, a potential seller might decide to wait. In the end, it all comes down to what your family needs and the lifestyle you desire. When you understand those factors, and act accordingly, you'll make much better decisions.